One doesn't need to be around real estate long before you are asked what has to be one of the most common buyer questions: Is this a good time to buy?  Just as one of the top questions a seller will ask is: Is it a good time to sell? In the words of my father, "That's a great question; what do you think?" To which I would respond, "Well, if I peer into my crystal ball… no seriously, if only I had a crystal ball." The better question a buyer should ask is: Is it a good time to buy for me? To find the answer to that question, it might be helpful to get a little more specific: 
Financially, am I ready to buy?  
Is it a good time for me to buy in the current real estate market?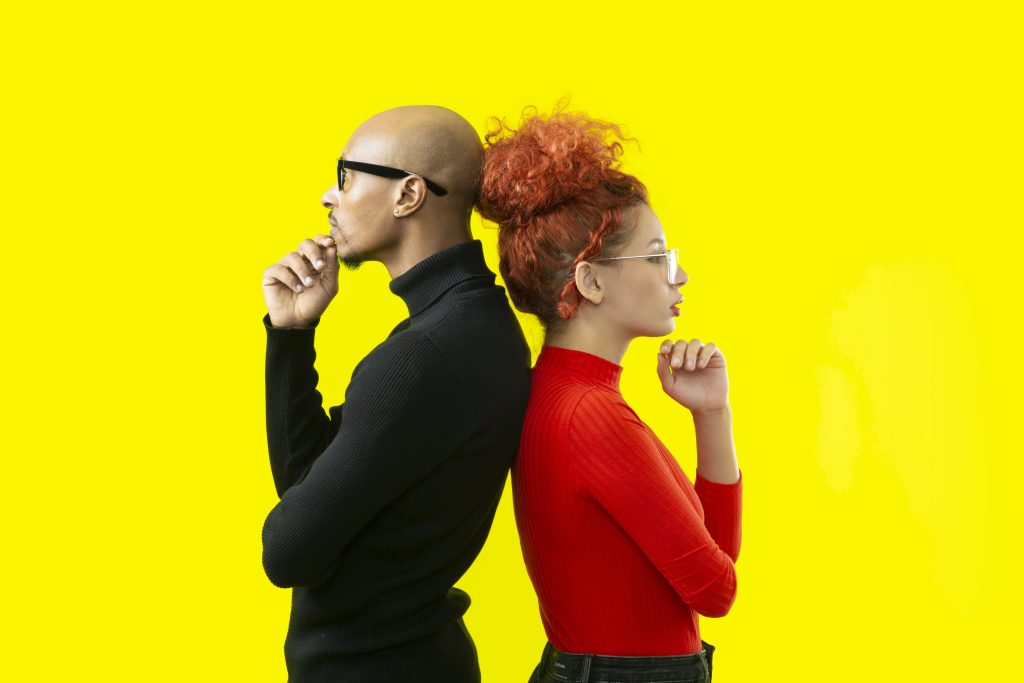 Before you even begin to get serious about putting an offer on a home, you must first get serious about your finances.  Unless you are in a position to pay cash for your next home, you will be working with a lender to finance the purchase.  There are some pretty helpful financing programs , so don't get scared away by the mere thought of borrowing money.  Talking with a lender about your specific situation will let you know exactly what you can or cannot do.  If now is not the time, you will walk away knowing exactly what you need to do to prepare yourself to buy a home.  If now is the time, your lender will confirm what you can afford based on your income, savings, and credit score.  This is where a real estate professional can really make a difference.  Having a specialist there to help you in your search, answer essential questions about the neighborhood and the home, and then to guide you through the offer and negotiation process will help to alleviate stress, and offer a set of experienced eyes and ears to assist you in asking the right questions and getting the answers you need from the seller to make the best decision on a particular house.
Now that you've met with a mortgage lender and are ready to get serious in your home search, you are still likely asking yourself, your neighbors, your family, and your real estate agent: Is it a good time to buy?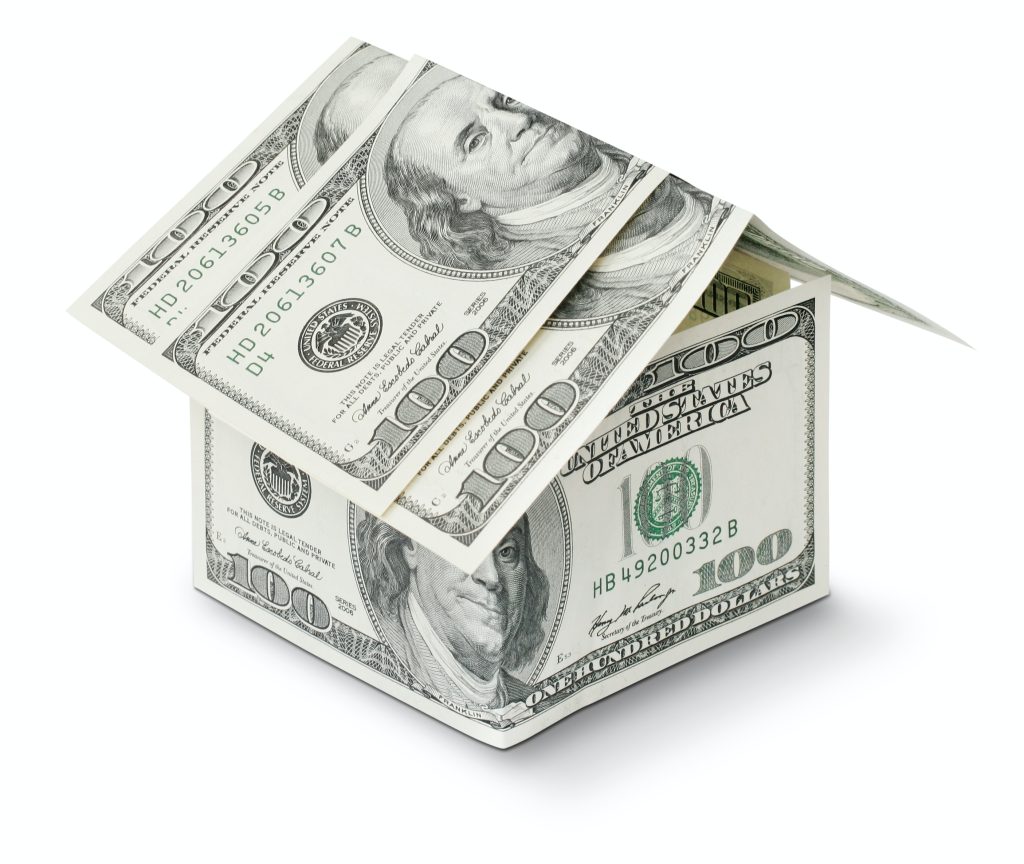 There are pros and cons to buying in any market — there's no debating that.  What matters is whether it is a good time for you to make that investment. As real estate agent Mustafa Uruk of EXIT Realty Island Elite in New York, in Stephanie Osmanski's March 1, 2023, article in Parade stated, "I always ask this question back: 'What is your motivation?' If I don't understand the client's 'why,' I won't know their 'how.' Buying a home is never a one-size-fits-all approach."
There are several reasons, of course, one may have for looking to buy a home:
"I'm ready to invest" (as opposed to paying into the rental market).

"Our family needs more space."

"It's time to downsize to a smaller place."

"I need to move because of work."

"I need to move closer to my family for xyz."
And the list goes on; this is only skimming the surface of reasons why one may be looking to buy, so knowing 'why' you are looking to buy will be very important in determining 'what' type of home, location, size of home, etc., you'll be looking for.  This will be an essential question that your real estate professional will (and should) ask of you in order to better know how to assist you.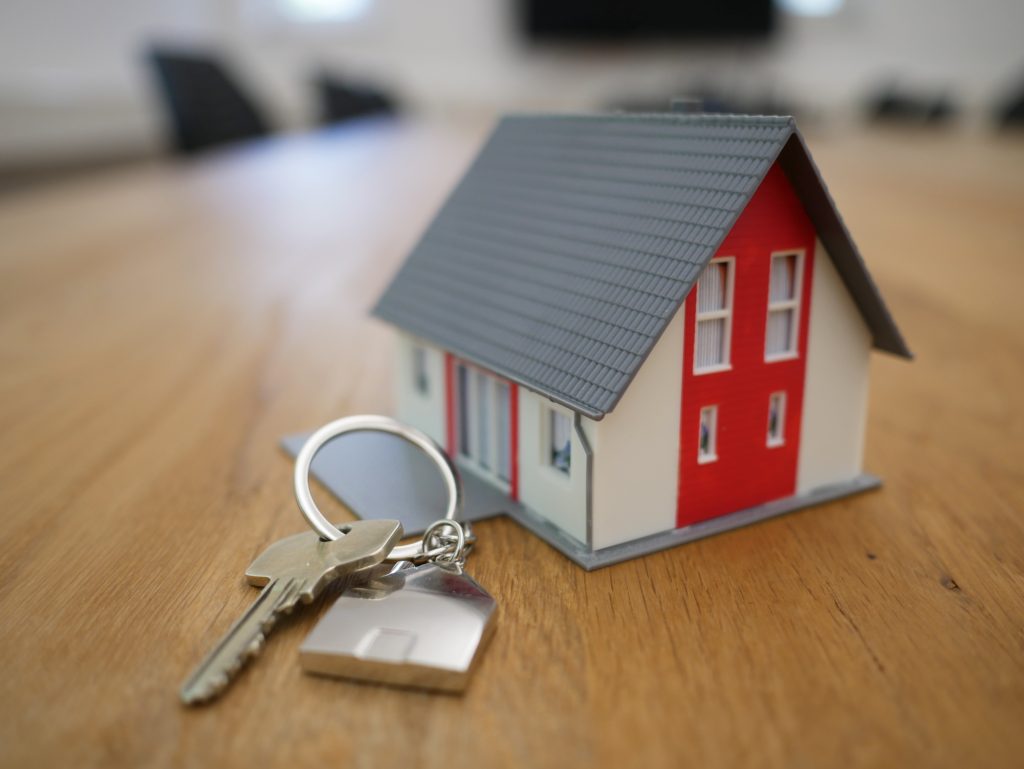 If you are in a position to buy now, in the current market, then now is a good time to buy.  We have no crystal ball to foretell the future.  We cannot control the market in the next month, let alone the next year.  But working with what the real estate professionals know, can determine, and what can be controlled is your safest and most assured bet — it certainly beats trying to guess the unknownable.  One interviewee, Russel Evans, put it very simply: "The sooner you buy and invest in real estate, the more equity and wealth you can compound over time."
For more on selecting a mortgage lender, read Bob Musinski's and Mike Cetera's article How to Choose a Mortgage Lender at Forbes.com.