My mission is to make the experience as enjoyable and stress-free as possible.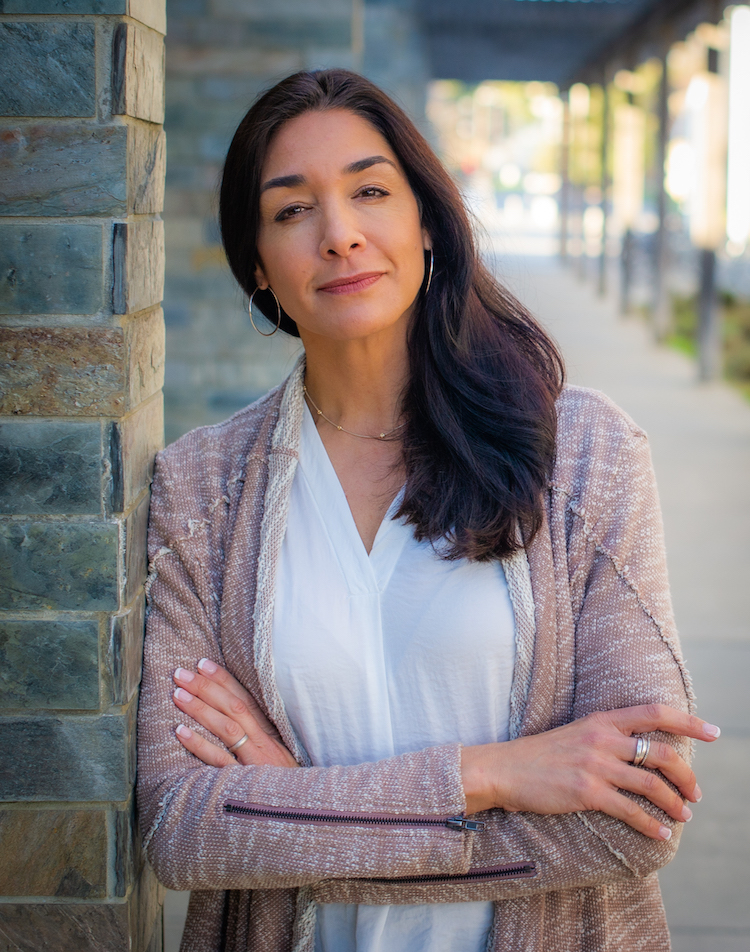 I know every client is unique; they will feel confident knowing they have my full attention. You deserve to have an ally who will put your needs, wants, and specific goals front and center. I am about helping people.
Buying and selling real estate is a process; attention to detail matters. It begins with listening, asking questions to better understand what matters most to each client, each family. With this valuable insight, I am able to provide them with the information and resources they need to make informed decisions, support them in contract negotiation, and guide them through the complexities of the disclosure and inspection process on their way to a successful close of escrow.
"She cared about us like we were her friends. She always gave us answers and was honest throughout. Donna never missed any details and was very friendly. Overall, I'd 1,000% recommend her."
Buyer's Agent First-Time Home buyers in North Davis
"Donna is a thoughtful, highly engaging realtor who takes the time to listen and respond to every piece of information the client provides."
Buyer's Agent West Davis Single Family Home
"Donna is very perceptive, and quickly attuned to what we were looking for in a home. She went above and beyond for us, and took the initiative on many issues that made the process easier for us."
Buyer's Agent Central Davis Single Family Home
"Very professional and great listener. We never felt forced into or coerced into decisions when buying our house."
Buyer's Agent First-Time Home buyers in Dixon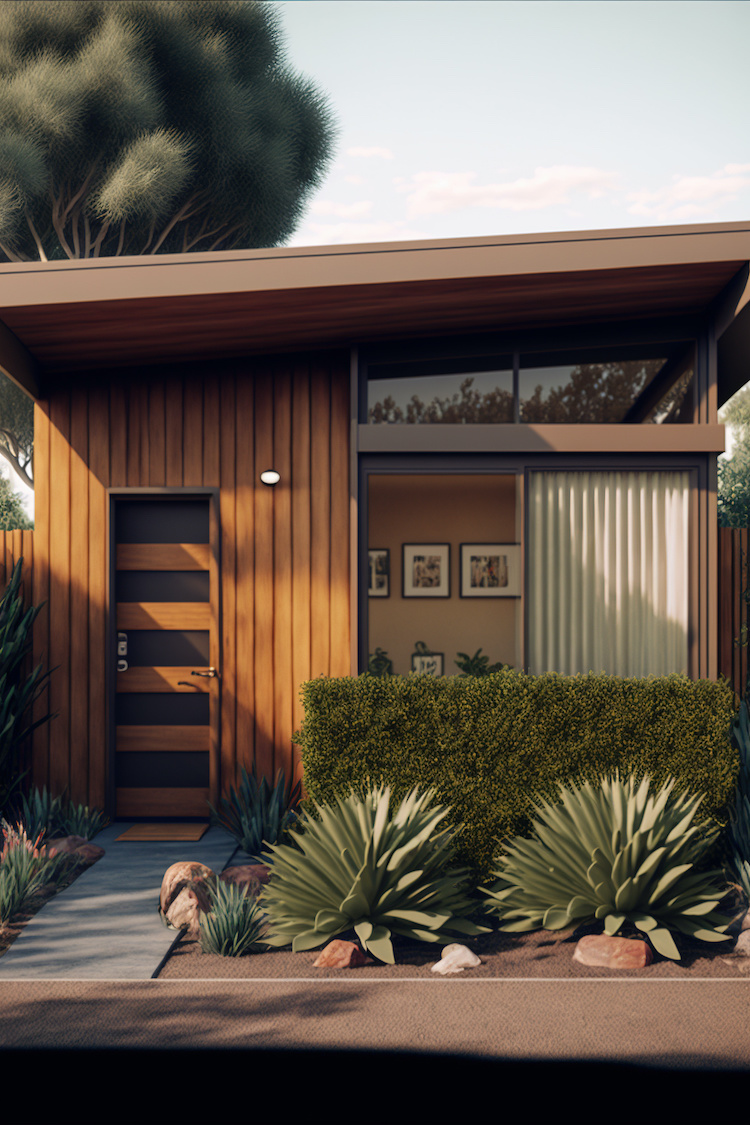 "Donna was always by our side, coaching us along, never disappointing us, making certain that we ended up exactly where we desired to be"
Local knowledge and connections that give you the best possible outcome.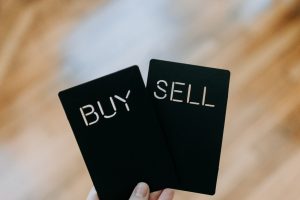 Market News

We hear this word often—cyclical—but it is not a word we should necessarily fear, right? I have three grown children. I suppose I should say I have young adults, but they will always be four years old in my mind—a parental trait that is not unique to me alone. As I was trying to survive
Read More »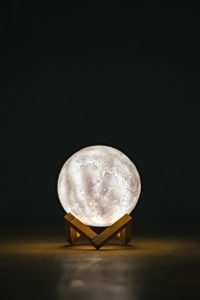 Buyer Questions

One doesn't need to be around real estate long before you are asked what has to be one of the most common buyer questions: Is this a good time to buy?  Just as one of the top questions a seller will ask is: Is it a good time to sell? In the words of my
Read More »
Finding the right home is matchmaking at its best.