My mission is to make the experience as enjoyable and stress-free as possible.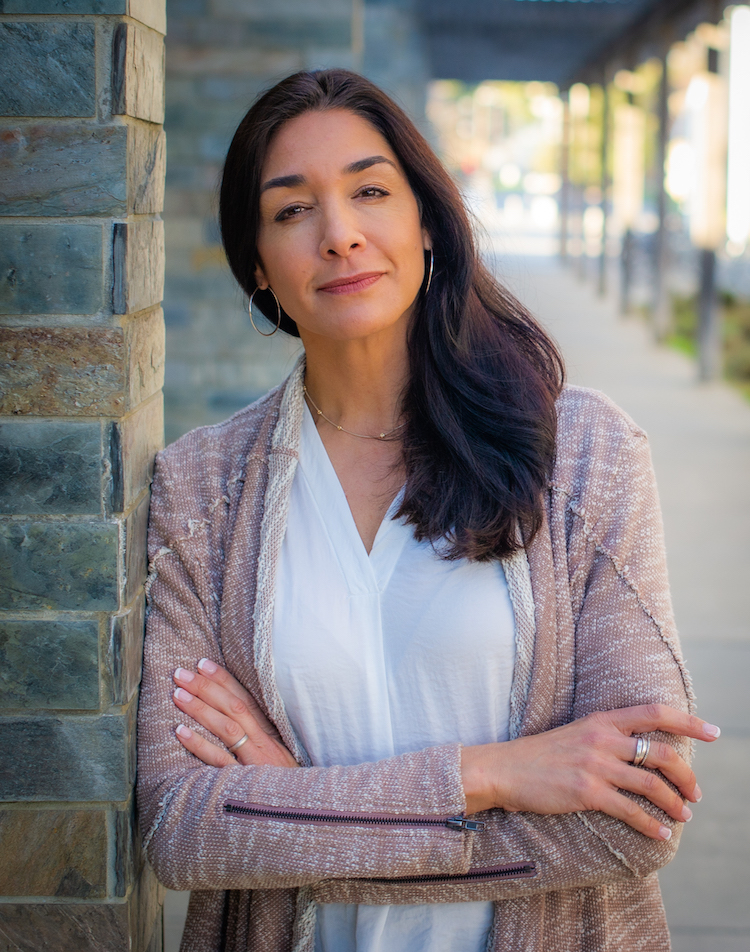 I know every client is unique; they will feel confident knowing they have my full attention. You deserve to have an ally who will put your needs, wants, and specific goals front and center. I am about helping people.
Buying and selling real estate is a process; attention to detail matters. It begins with listening, asking questions to better understand what matters most to each client, each family. With this valuable insight, I am able to provide them with the information and resources they need to make informed decisions, support them in contract negotiation, and guide them through the complexities of the disclosure and inspection process on their way to a successful close of escrow.
"She cared about us like we were her friends. She always gave us answers and was honest throughout. Donna never missed any details and was very friendly. Overall, I'd 1,000% recommend her."
P. Staab, North Davis First-Time Home Buyers
"Donna's communication skills were outstanding. She kept us informed at every step, promptly answering our questions and providing valuable insights that guided our decisions. Her guidance during negotiations was masterful, resulting in a deal that left us more than satisfied.

What truly sets Donna apart is her unwavering commitment to her clients. She made herself available whenever we needed her, and her positive attitude and genuine care made the entire experience enjoyable. Donna's professionalism and expertise turned what could have been a stressful process into an exciting adventure."
T. Pontes Jr., Spring Lake Community Woodland
"Donna is a fantastic realtor, and more importantly, a fantastic person. She is humble, caring and very attentive. Her focus on details and thinking outside of the box are exceptional, she will always go the extra mile to help you find just what is perfect for you. Bottom line, I cannot recommend Donna enough."
D. Tiryakioglu, Central Davis
"We first met Donna at an open house and were immediately impressed with her positive attitude and in-depth knowledge of the local real estate market. We were looking for a home for our adult disabled son which needed to meet certain criteria. This proved to be very difficult in the tight market of Woodland / Davis. It took almost two years to find the right property, but Donna remained optimistic and showed us many potential homes in that time. When we finally found a property to buy, she helped us negotiate a fair deal with the seller. She is totally professional, and we would highly recommend her."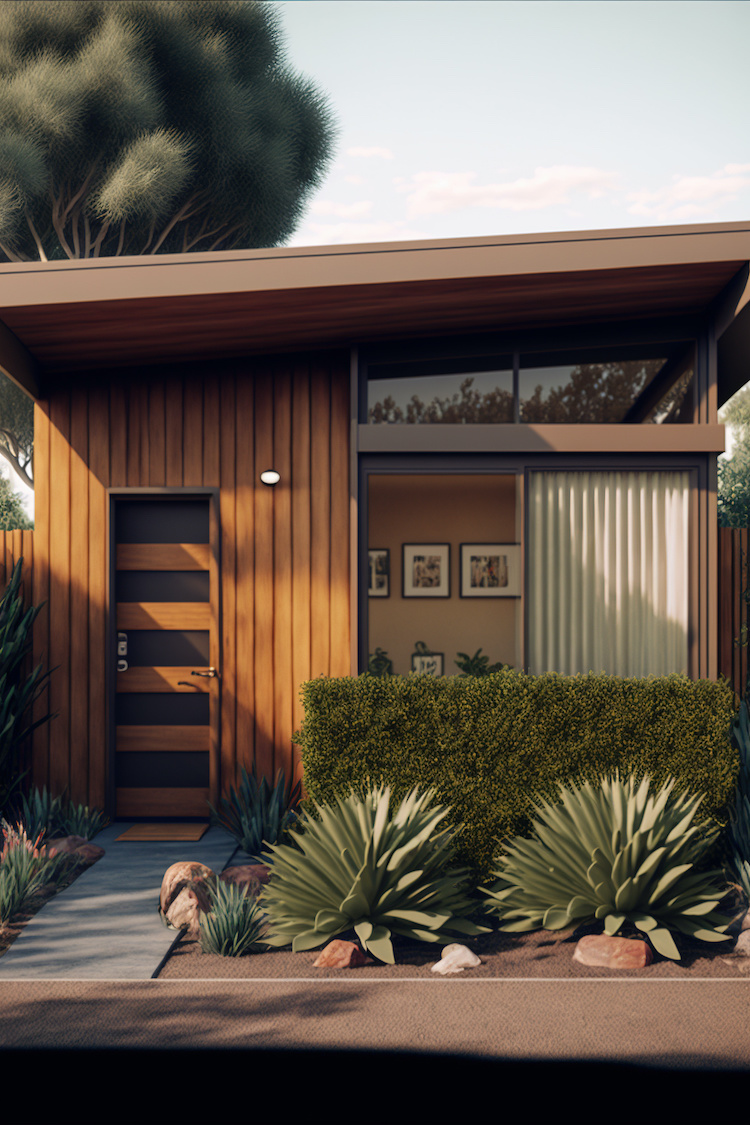 "Donna was always by our side, coaching us along, never disappointing us, making certain that we ended up exactly where we desired to be"
Local knowledge and connections that give you the best possible outcome.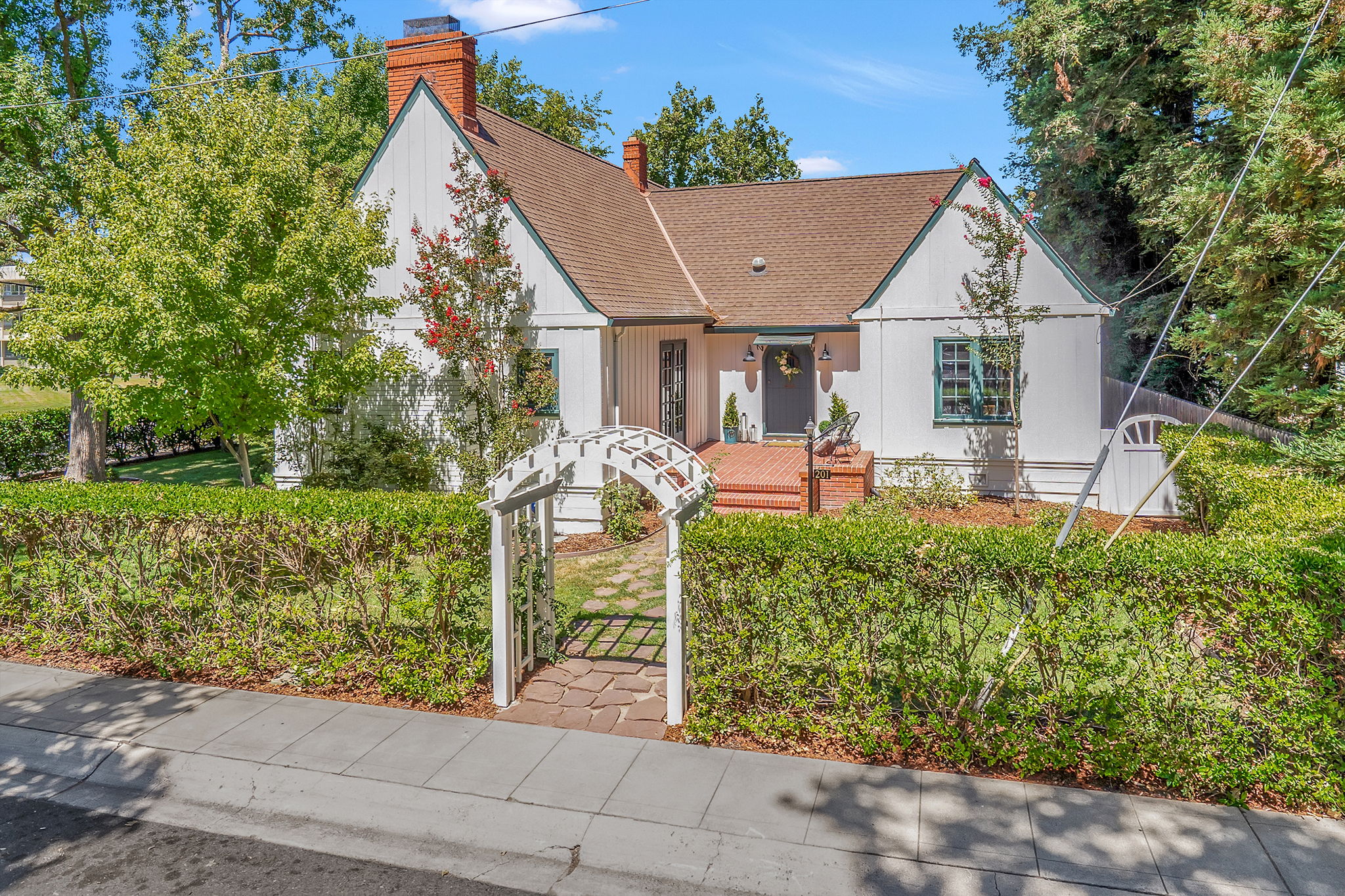 201 Rice Lane, Davis CA 95616
2 Bedroom | 1.5 Bath | 1956 Sq Ft
Located directly across from the UC Davis campus, this 1930's remodeled home offers today's amenities and yesterday's charm.
OFFERED at $1,050,000
SOLD for $1,105,000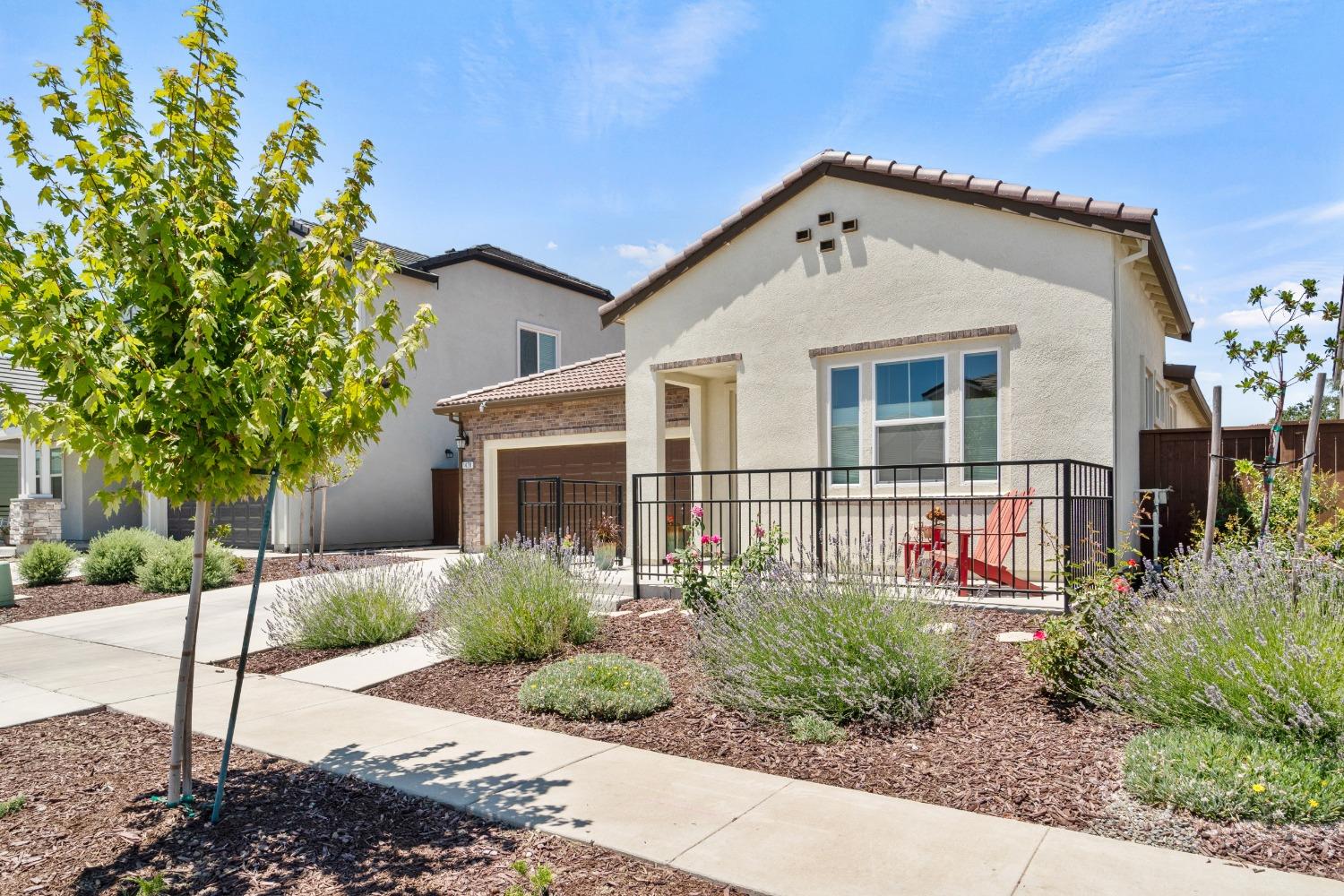 1428 Blanchard Drive, Woodland CA 95776
3 Bedroom | 2 Bath | 1702 Sq Ft
Woodside-built home, completed in 2021, equipped with a chef's kitchen with quartz countertops, farmhouse sink and Cafe cooktop.
OFFERED at $559,900
SOLD for $559,900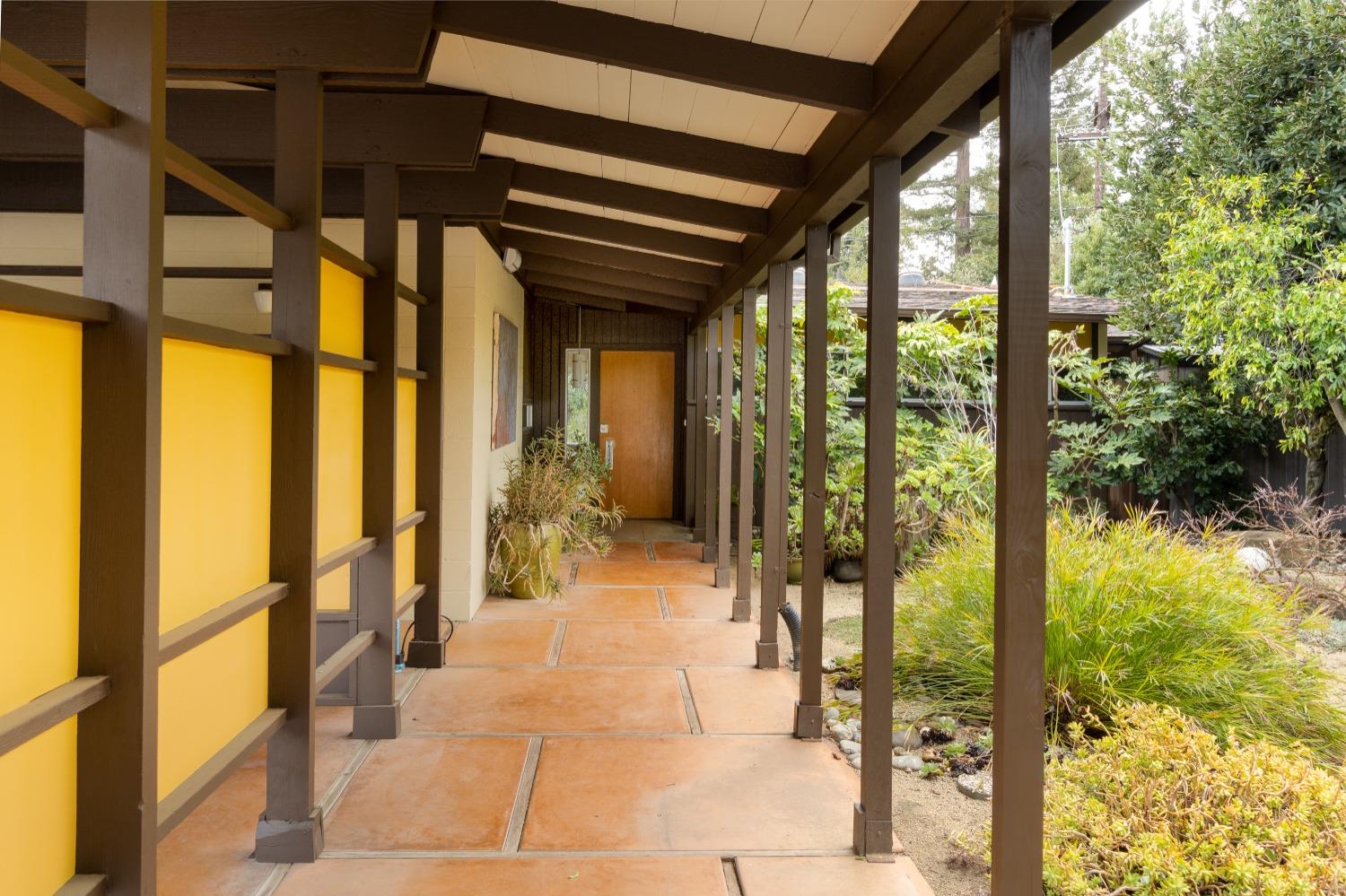 764 Elmwood Drive, Davis CA 95616
5 Bedroom | 3.5 Bath | 3277 Sq Ft
Stunning custom mid-century home with sleek lines, large windows and indoor-outdoor living spaces located near UC Davis.
OFFERED at $1,695,000
SOLD for $1,600,000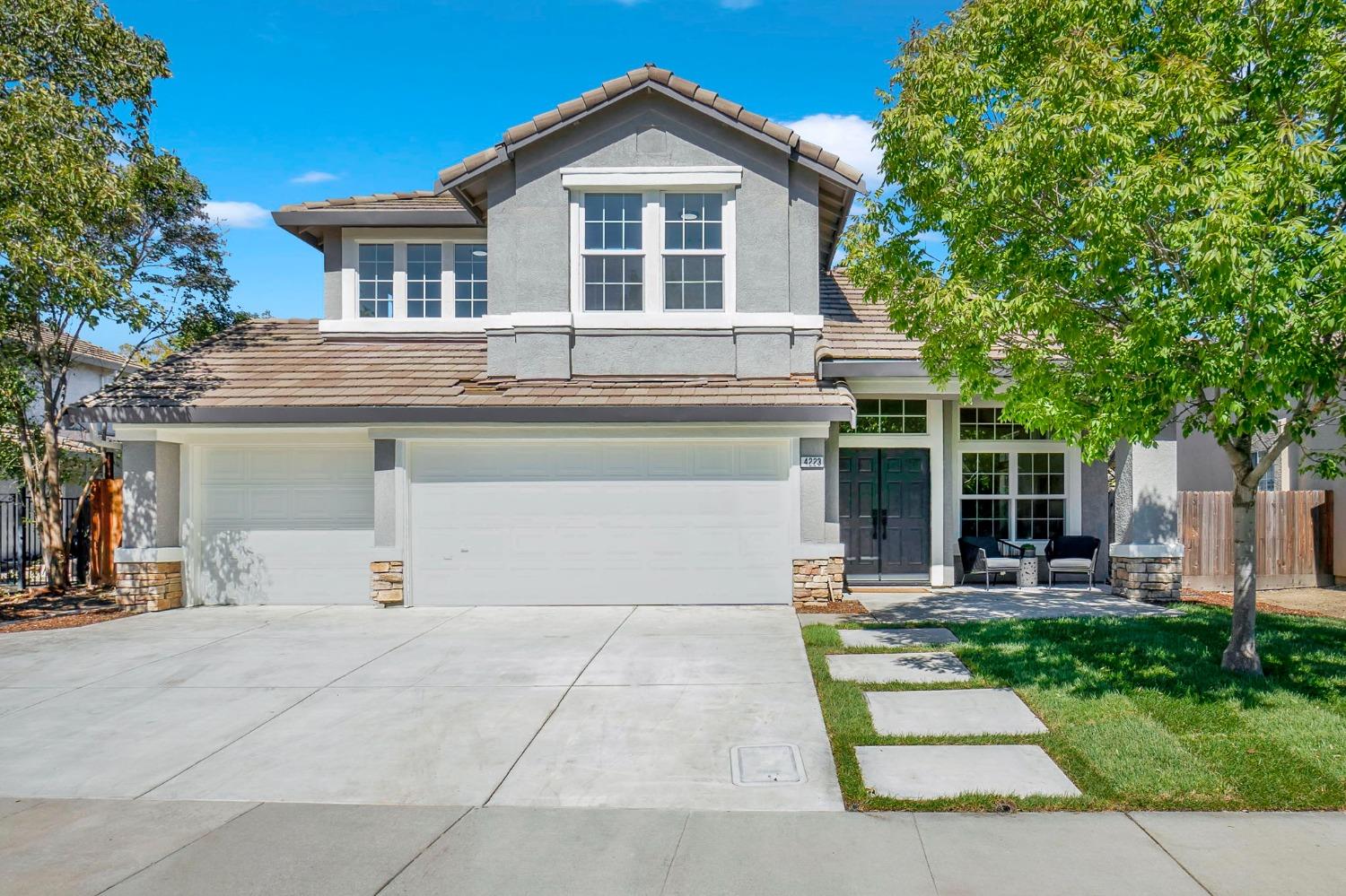 4223 Vistosa Street, Davis CA 95618
4 Bedroom | 2.5 Bath | 2153 Sq Ft
Completely renovated home with abundant natural light throughout. Kitchen offers shaker-style cabinets, and quartz countertops.
OFFERED at $985,800
SOLD for $970,000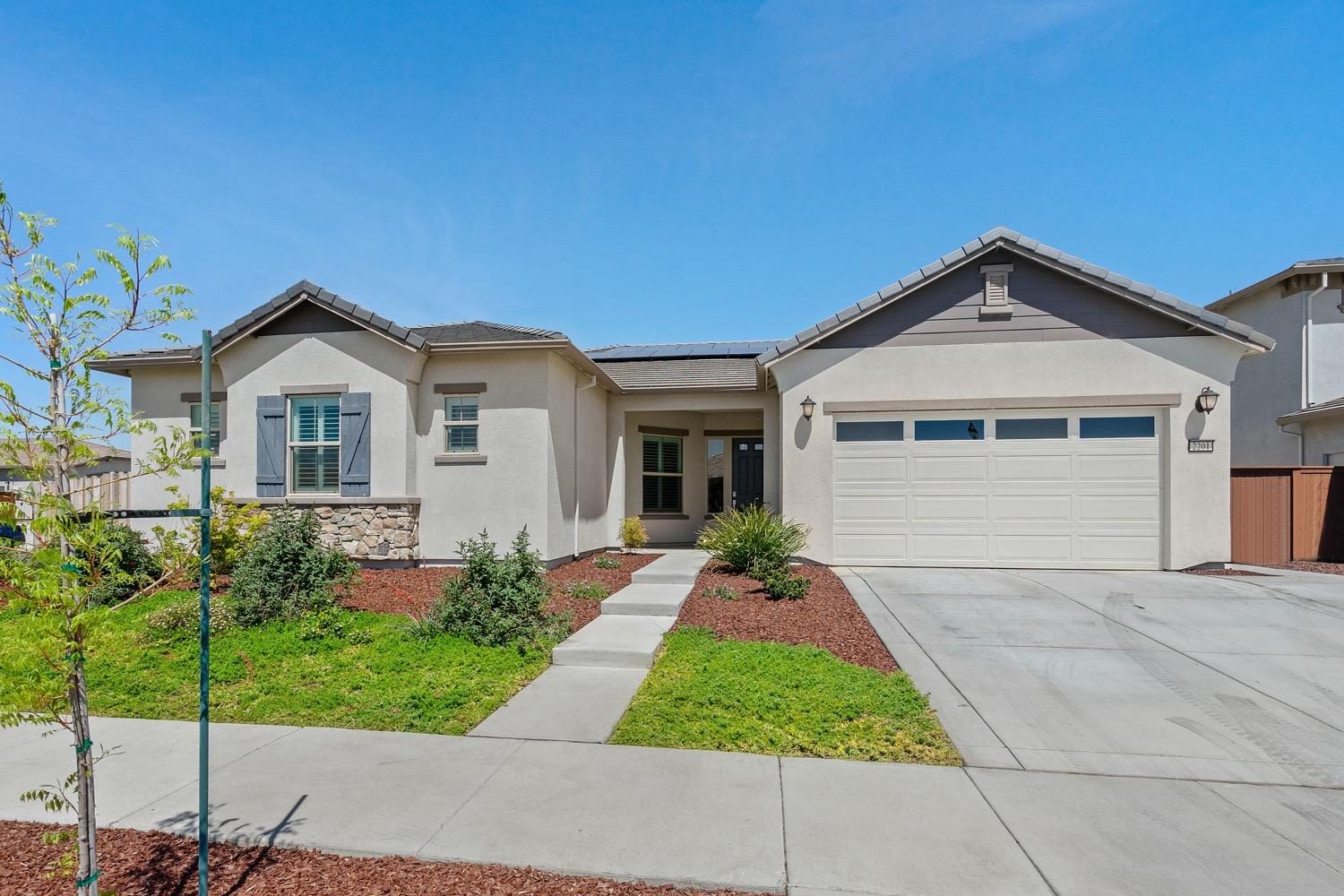 2201 Banks Drive, Woodland, CA 95776
4 Bedroom | 3.5 Bath | 2711 Sq Ft
Spring Lake home completed in 2021 offering an open floor plan, three-car tandem garage, solar, and a newly built Geremia pool.
OFFERED at $769,500
SOLD for $825,000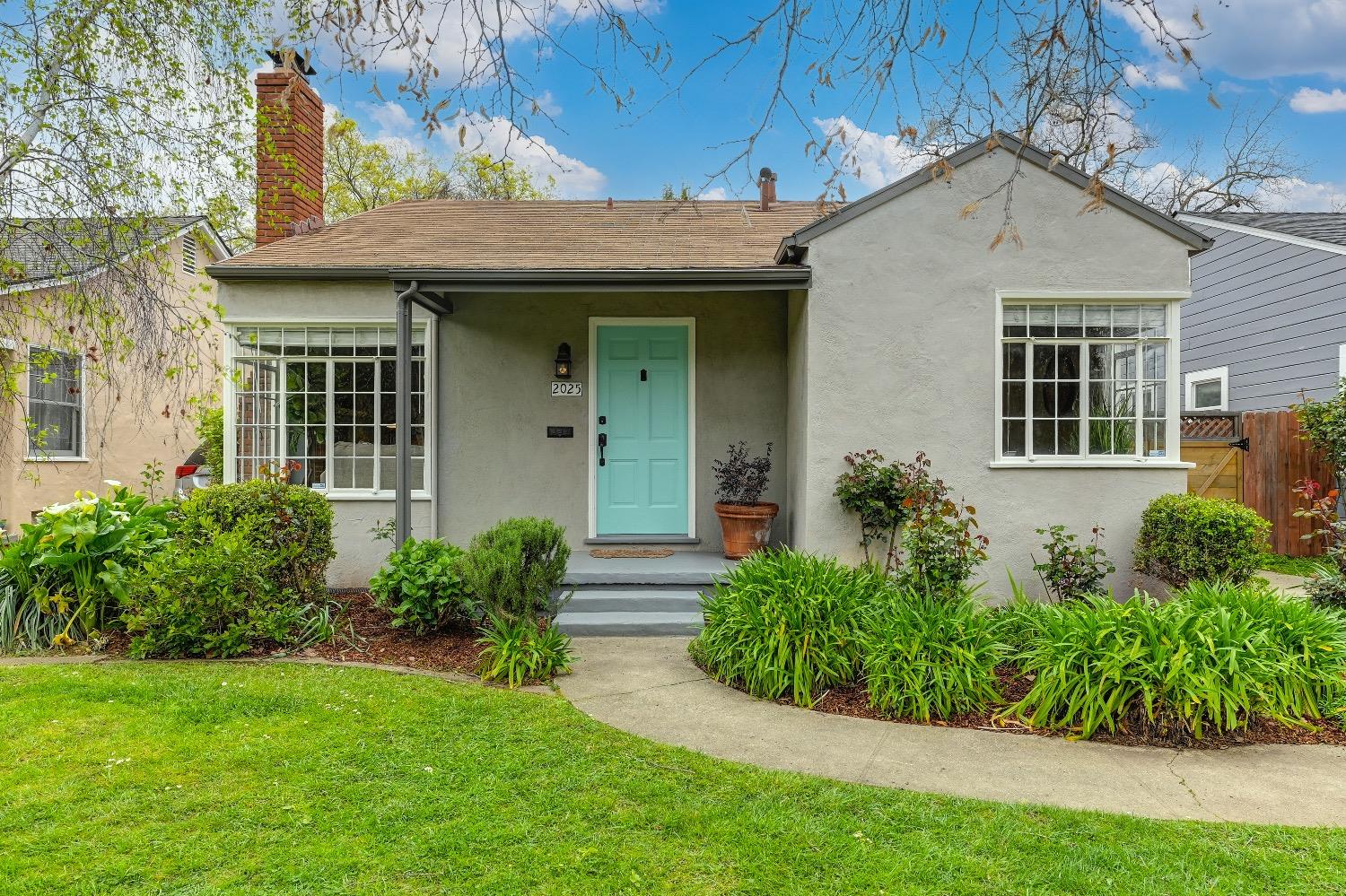 2025 5th Avenue, Sacramento CA 95818
2 Bedroom | 1 Bath | 992 Sq Ft
Land Park charmer, built in 1939. Spacious backyard with new patio, inviting landscaping and a studio/office converted garage.
OFFERED at $599,990
SOLD for $615,000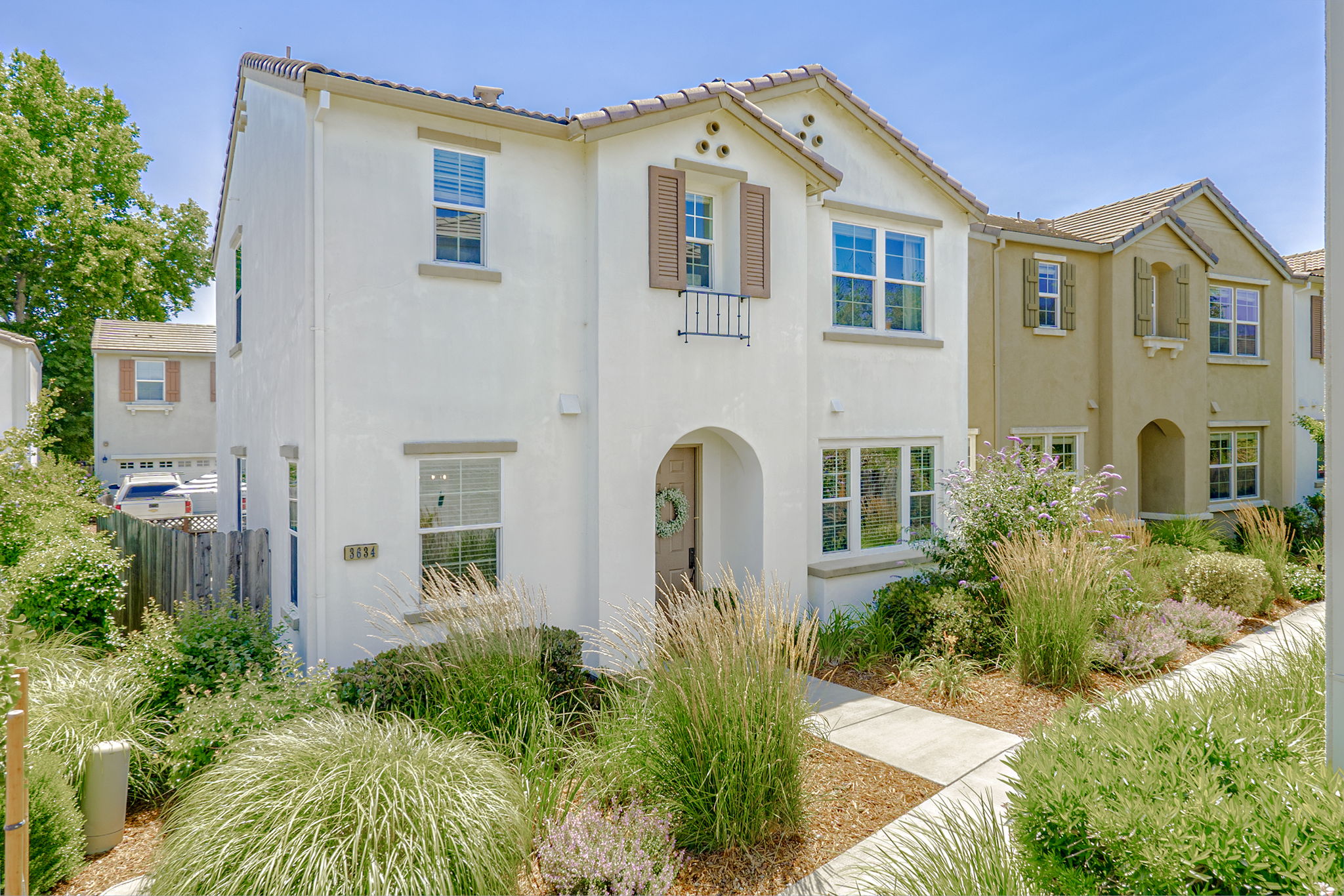 3634 Santo Ter, Davis CA 95618
3 Bedroom | 2.5 Bath | 1794 Sq Ft
Beautifully maintained home built in 2013 in the quiet Verona neighborhood. Just steps from the greenbelt and Mace Ranch Park.
OFFERED at $765,000
SOLD for $800,000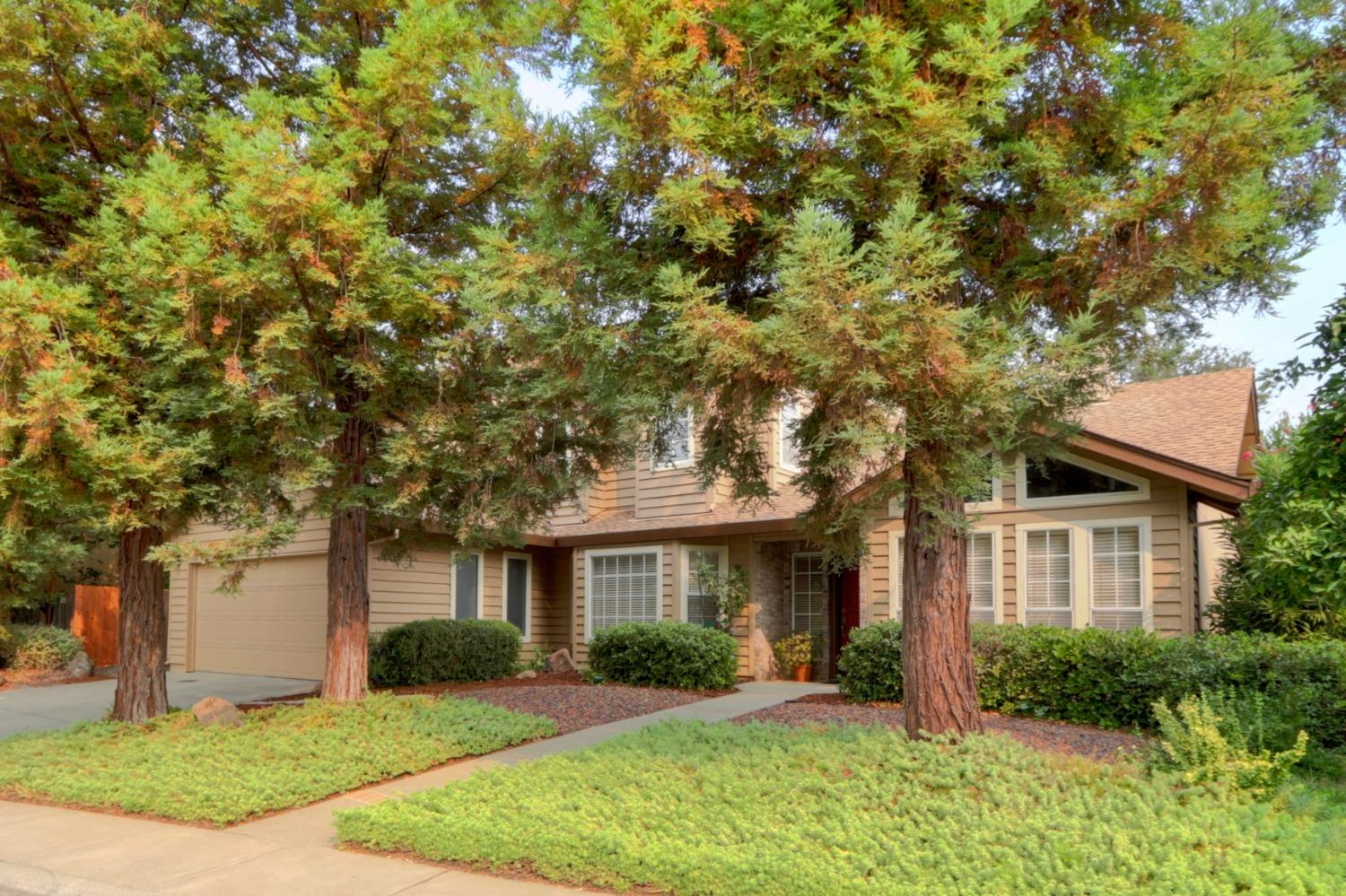 3479 Oyster Bay Avenue, Davis CA 95616
4 Bedroom | 2.5 Bath | 2733 Sq Ft
Custom-built home in the desirable Stonegate Community. Enjoy vaulted ceilings, skylights, and bonus office/workout room.
OFFERED at $1,200,000
SOLD for $1,100,000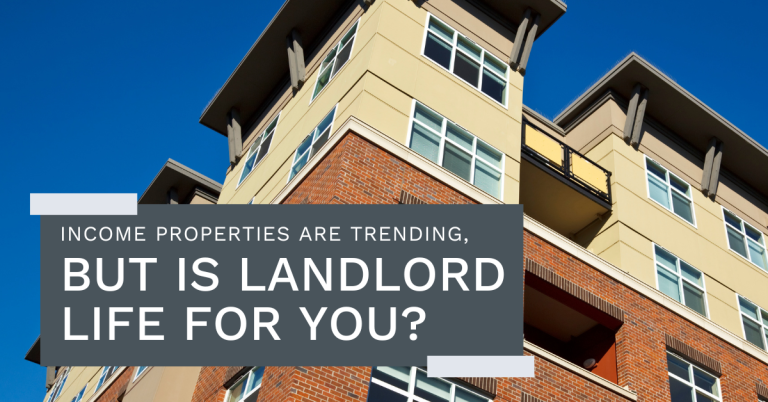 Real Estate

If the thought of investing your money into brick and mortar—or perhaps some stylishly-painted siding—excites you, join the club. Investing in real estate has long been one of Americans' favorite ways to grow their wealth. In fact, over 70% of single-family rental properties are currently owned by individual investors rather than corporations, according to Census
Read More »
Seller Questions

Not long ago, home sellers were in their heyday, as historically-low mortgage rates triggered a real estate buying frenzy. However, the Federal Reserve shut down the party when it began raising interest rates last year.1 Now, it's not as simple to sell a home. While pandemic-era homebuyers were racing the clock—trying to lock in a
Read More »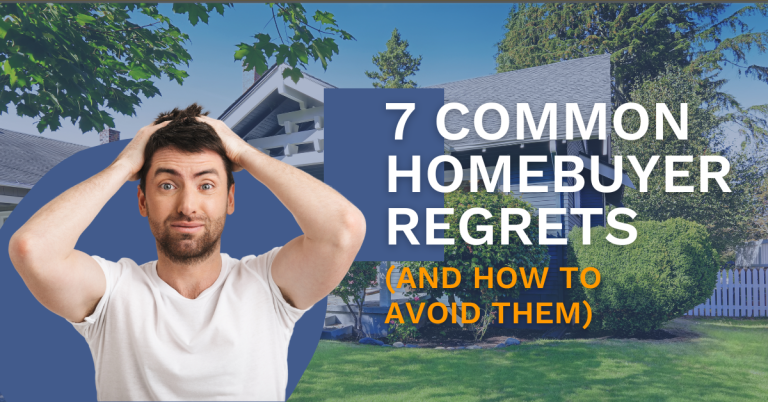 Buyer Questions

To avoid buyer's remorse, be sure to consider your future self when shopping for a home. Most new homebuyers don't regret becoming homeowners. In fact, according to a survey by LendingTree, 80% of recent buyers who successfully overcame a challenging housing market say they're glad they found their current homes. But that doesn't mean newly-minted homeowners
Read More »
Finding the right home is matchmaking at its best.